2017 Wall Calendar
by John P. Pratt
with artwork by Mary Pratt Parker
Holy Days on Eight Sacred Calendars
Religious Anniversaries, Ancient and Modern
Many of you have asked if I could produce an annual wall calendar which would indicate the principal holy days on the sacred calendars for the upcoming year, so I've done it. It is a standard sized wall calendar designed to be used alongside your planner in your phone. It has the principal holy days indicated, the birthdays of several prophets, and other key religious events from history. It also includes some explanation and several illustrations of the calendars, so it can be given to those who have never read any of my articles. It runs for twelve months starting in April 2017 designed to begin with both the Enoch and Perpetual Hebrew Calendar sacred years. It has a different illustration for each month, some of which are of the various sacred calendars and some of which are specially drawn illustrations by my daughter Mary Pratt Parker.
The first Limited Edition of 100 copies will be numbered and signed by Dr. Pratt. Each might be a collector's item someday worth zillions of dollars!
How to Buy
The wall calendar costs $20 which includes shipping to the U.S. You can pay by credit card or using foreign currency by going to PayPal (www.paypal.com), choose the "Send" tab and send the payment to money@johnpratt.com. If you don't have an account with PayPal then include your address as a note. Or send a check or money order to the address below. Add another $10 shipping if outside of U.S.
Also please specify that you want the Wall Calendar. There is also a CD copy of all my articles available for the same price. If both are bought together at the same time and shipped to the same address, you save $5 off the total price.
Send to:

John Pratt
P.O. Box 413
Duchesne, UT 84021
Allow two weeks for shipping, or 2-3 months overseas.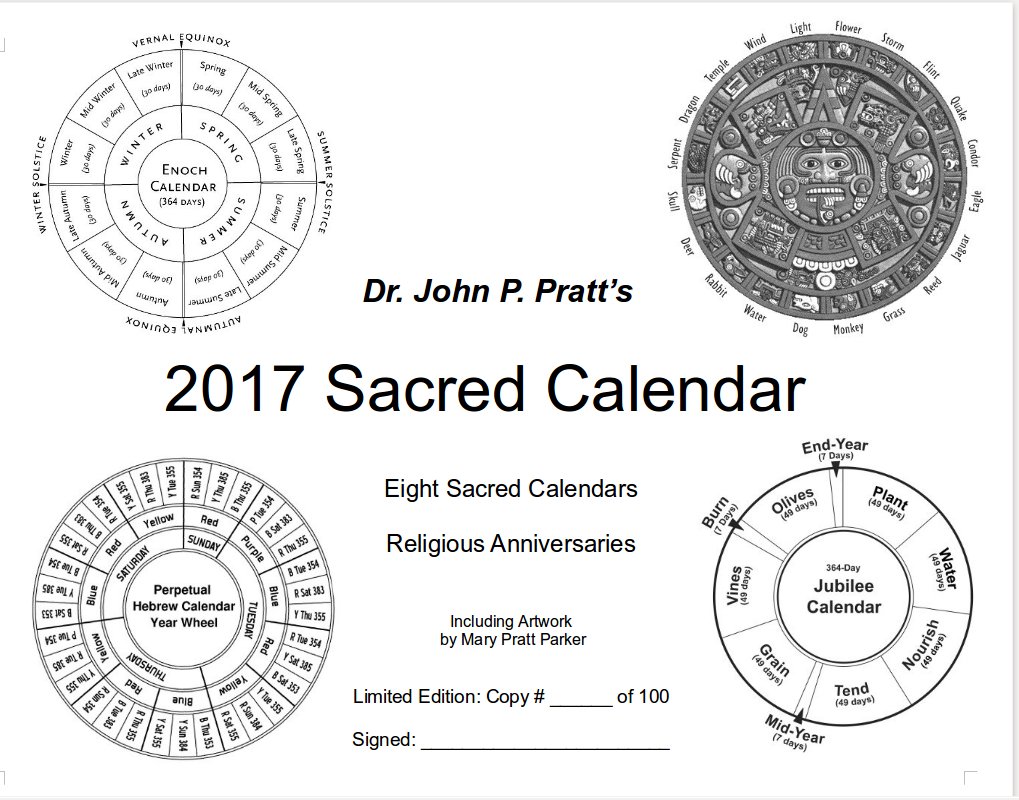 (click to enlarge)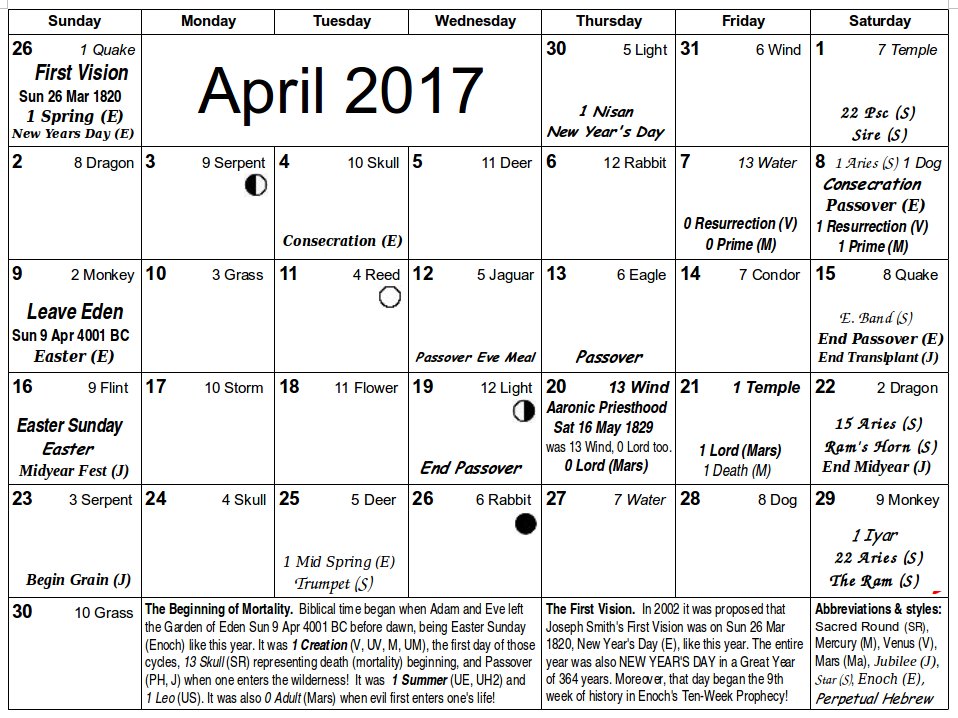 (click to enlarge)